Electrician on the Central Coast
Whether you are working on a new building or looking to update an old one, look to the professionals at Mister Sparky for a dependable commercial or residential electrician. You can trust our expert, reliable staff to give you safe, respectful service every time. When choosing an electrician on the central coast, you need to know that they will provide the best possible labor when working on your building. For everyone's safety, it is absolutely pivotal that the electrical components of your home or commercial building are installed properly, from lights to ceiling fans. When you call us, you'll soon see the difference that having highly qualified, friendly, and dedicated technicians can make on the quality of your home or office.
Versatile Residential Electrician
We offer a wide range of installation options, from room additions for your home or place of business to brand-new buildings. We are knowledgeable in a variety of electrical services, so whether you are a home owner or you run a company, we are the only electrician company you'll need for any job you require. Not only are we home-safety trained, we are also dedicated to making sure that all of our services are conducted using only the best parts in the business. Our commercial and residential electrician services include: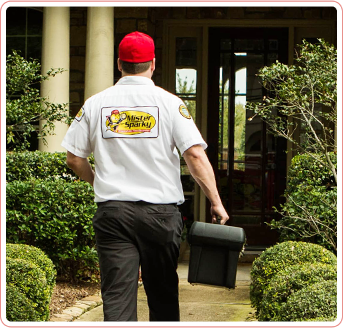 Parts & Labor Guaranteed
When you pay for jobs as big as electrical wiring installation or home surge protection, you need to know that it will last. This is especially true of the electrical engineering when the safety of your family or employees is involved. That is why we offer warranties on all of our parts and services, ensuring that everything functions long after our job is done. We also offer a 100% satisfaction guarantee, making us the only electricians you'll ever need to call.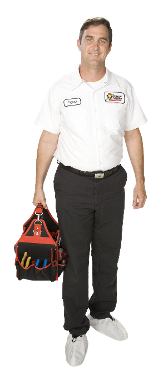 Solar Solutions
The cost of electricity is constantly on the rise, and both families and businesses are constantly expanding their need for electronics. In times like these, nothing beats the free, unlimited energy that solar panels provide. You need an electrician who is knowledgeable and experienced in installing custom solar panels to make sure that everything is safe and installed precisely to your specifications. We are the highest rated solar panel installer on the central coast and in the top five best companies in California. Let our skilled technicians create a custom plan to install your solar panels now.
Visit our partner company, A.M. Sun Solar, for your solar panel installation needs.
Highest Quality at the Best Price
We are dedicated to giving you the best commercial and residential electrician services at a price that won't break your bank. Our costs are not flat rate or overly inflated. Instead, we approach each job individually, making sure that you are not overcharged for services you don't want or need. Our fee is based on a personalized quote that aims to find you the best price available for whatever you need done.
Contact
Thank you for your interest. For questions or comments, please use the information listed here. We look forward to hearing from you soon.
Phone
(805) 380-7775
Hours of Operation
Monday – Friday: 8:00 a.m. – 5:00 p.m.
Service Area
Paso Robles, Templeton, Atascadero, Santa Margarita, San Luis Obispo, Arroyo Grande, Pismo Beach, Avila Beach, Santa Maria, Nipomo, CA